Social Club Event
Wine Tasting sponsored by Vino
Date: November 16, 2047  from  6:30 – 8:00 PM
Place: Community Room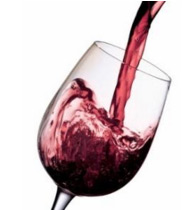 Join us as we will sample some wines that go great with traditional Thanksgiving dinner!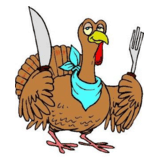 The lineup will start with a sparkling Rose and include a Pinot Gris, Gewurztraminer, Pinot Nior and Zinfanel.
There will be some light Thanksgiving inspired food to snack on as well!
Cost: $20 at the door
Limit: 40 people
Sign up at the front desk by Monday 11/13.
Sign up soon. This is likely to be a popular event!